Consumer Packaged Goods
3PL Advantage provides customers with a variety of shipping options tailored to their needs. Using our wide-array of industry professionals to your advantage, you can get your CPGs shipped hassle-free and efficient.
Request for price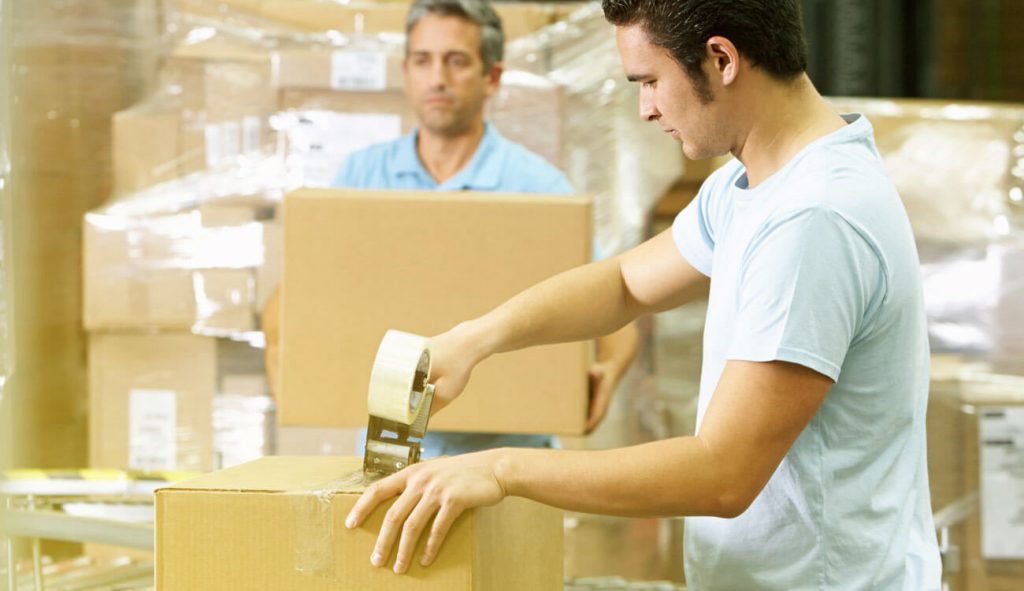 Food and Beverage
Leverage our network of high quality logistics companies to ship your food and beverage products. With extensive knowledge of food transportation, we'll provide you with resources to help you find the best method of transportation for your products.
Request for price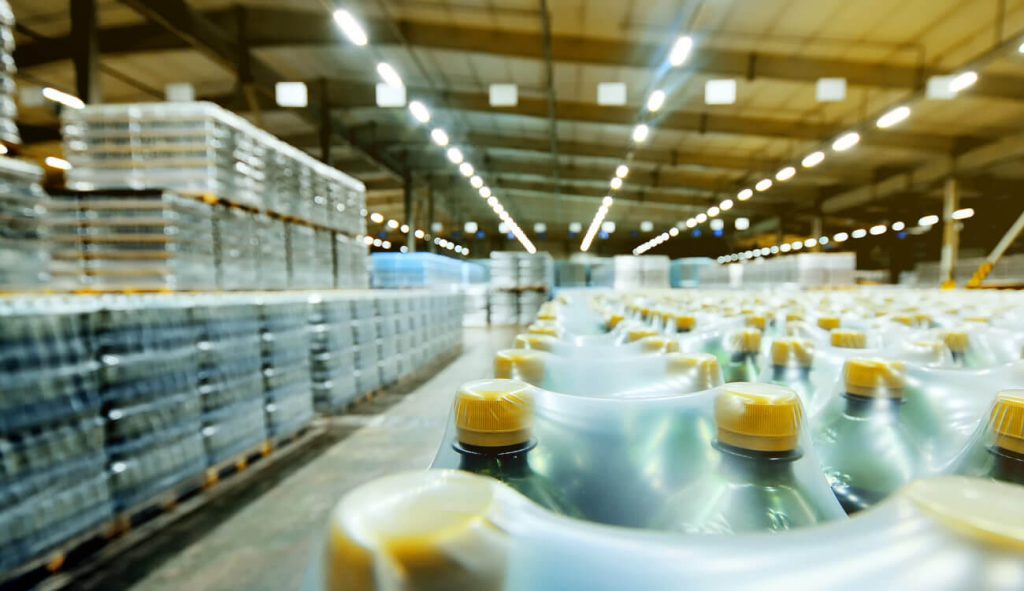 Agriculture
With our extensive list of agricultural partners, we'll connect you with a carrier that best fits your needs. Our network of logistics professionals are extremely knowledgeable and provide an efficient and economical service that's tailored to your needs.
Request for price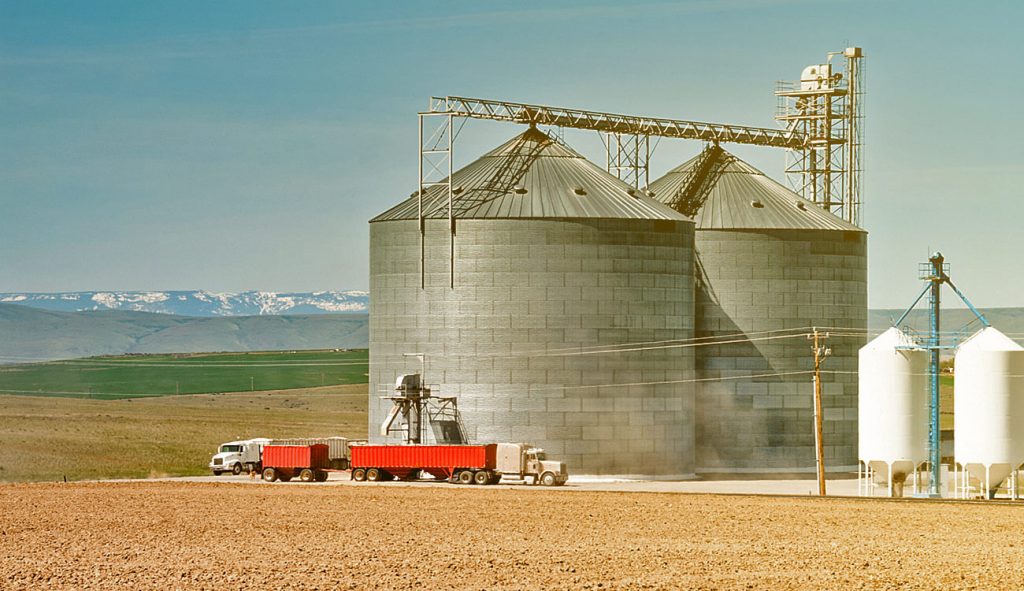 订阅新闻
(EN) Stay up to date on 3PL Advantage News and Industry Trends! Learn how to dramatically improve the management of your supply chain and logistics operations with cost saving ideas and solutions you'll read about when you subscribe to 3PL Advantage News.
褒奖
(EN) Over the past 10 months, we have been using 3PL Advantage for many of our partial and full truckloads. They have done an outstanding job and provide excellent service. They offer affordable pricing and their customer service is second to none. I would strongly recommend their service for any companies out there looking for a great dependable broker/carrier.
(EN) I have been working with 3PL for 2 years now and their service is always professional, efficient, and honest. They handle our freight all over the US and always keep us updated – which I find to be key! We are a company that tends to need trucks very last minute and 3PL always delivers.
ZH.Our company has been working with 3PL Advantage for 3 years. We recieve fair rates and James does a phenomenal job keeping communicating the status of our shipments. They've been there when we need last minute trucks on many occasions. I'd recommend 3PL to anyone who wants a reliable logistics company.